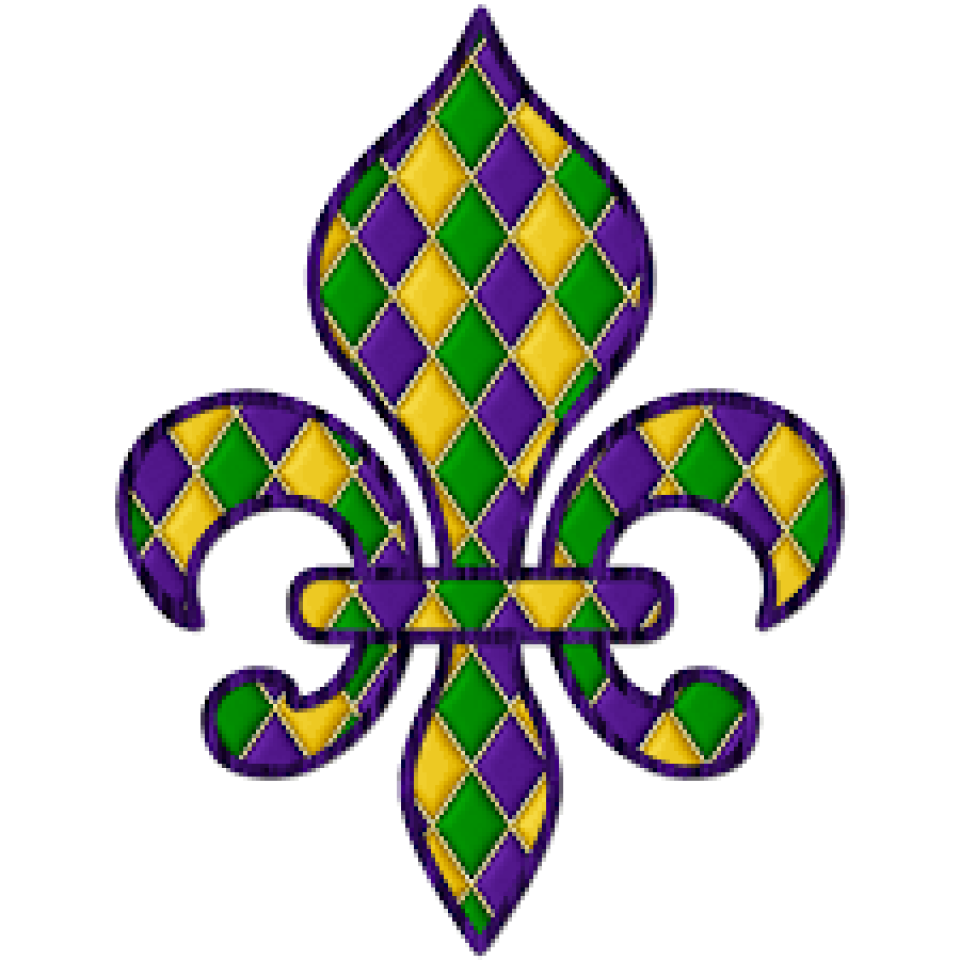 Tuesday, March 05, 2019, 6:00 PM - 8:00 PM
We will be gathering at the 5th and Main event space from 6-8pm on Tuesday, March 5th for our annual Mardi Gras party!
Fried chicken will be provided, but all are invited to bring a side dish to share. A sign up sheet for side items will be available at Lackey Chapel for the next few Sundays.
All are invited to join the final celebration of the season after Epiphany as we make our way into the season of Lent!