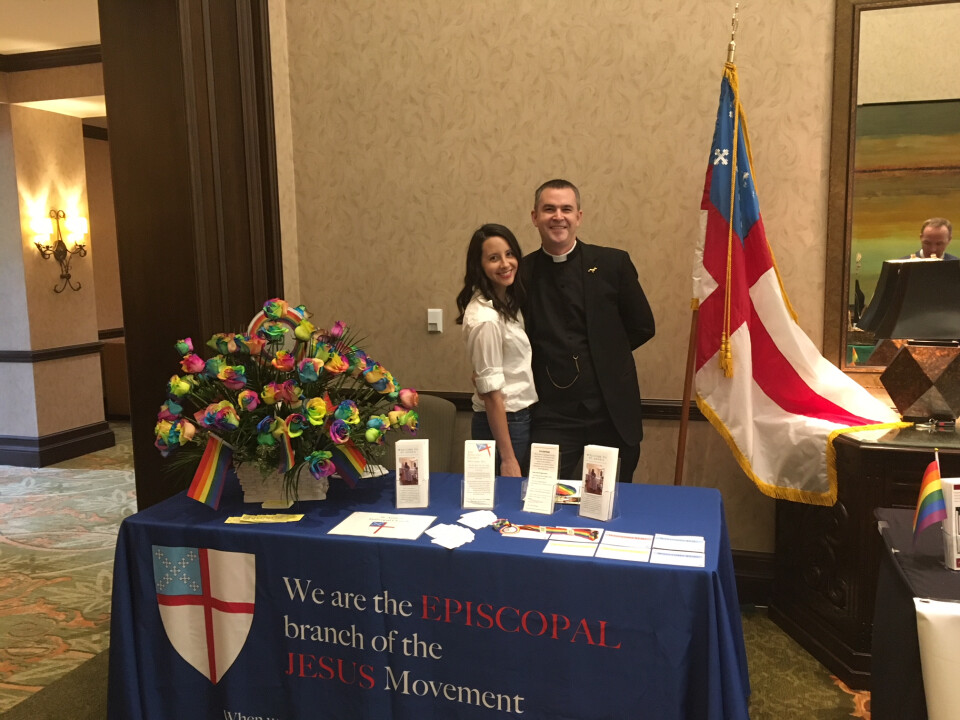 Saturday, June 01, 2019, 12:00 PM - 9:00 PM
The Coastal Business Guild (a local non-profit organization that promotes LGBTQ-friendly businesses in the region), is holding its "Pride in the Park" event at Valor Park in Market Common on June 1 from noon-9pm.
This event will include Coastal Business Guild vendors, food & beverage vendors, and entertainment all day long from the PRIDE Stage.
St. Anne's will have a display booth at the event, so come out and help us represent the church!