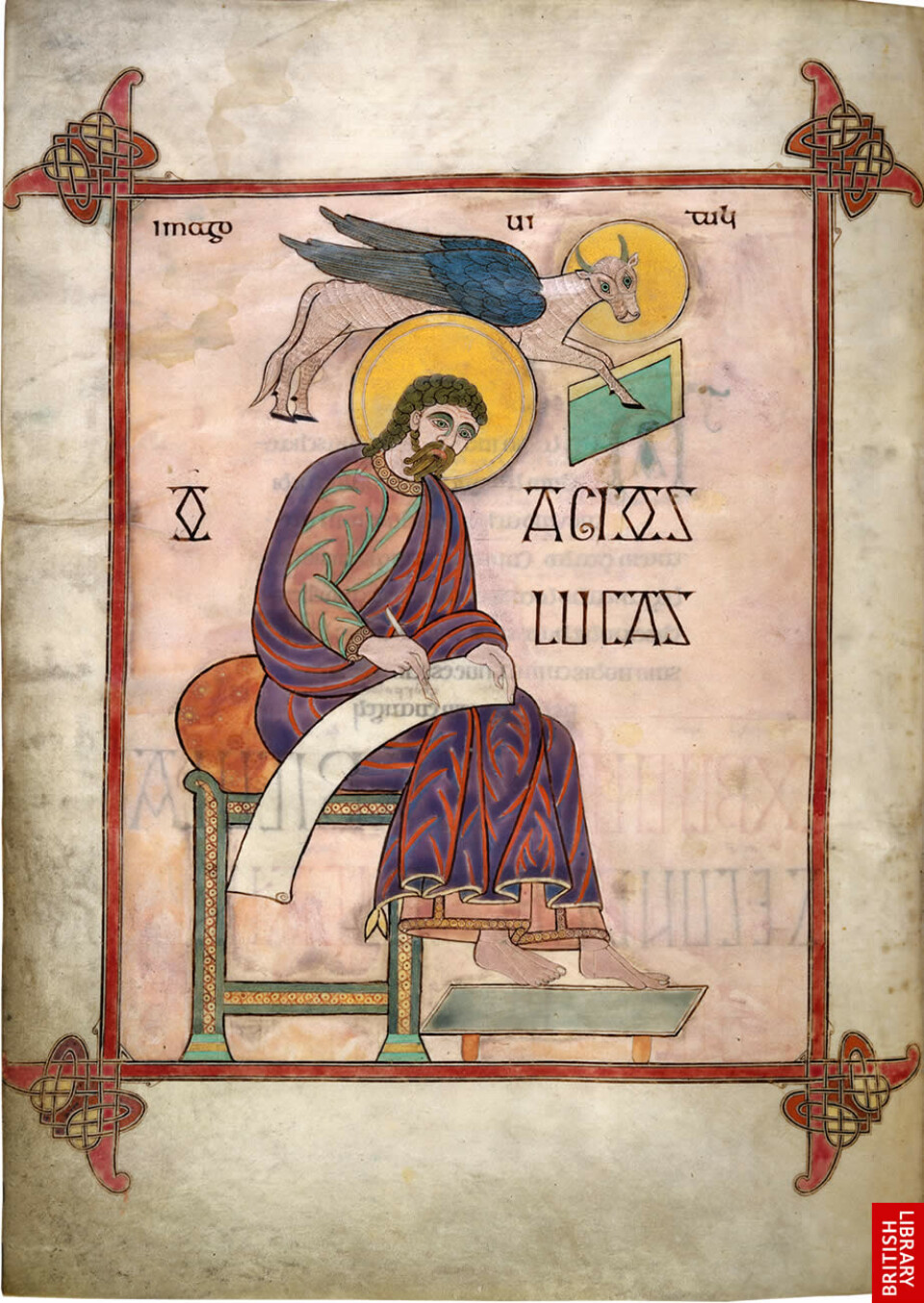 Every Thursday, 10:30 AM - 11:30 AM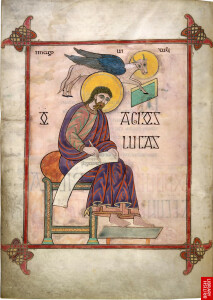 Our Bible Study meets Florence Vaught's house (161 Myrtle Trace Drive) from 10:30am-11:30am every Thursday, unless otherwise noted. Each week, we look at the lessons assigned for the coming Sunday. The goal is to give participants a deeper appreciation for the scriptures we read during worship.
Florence has asked that people not bring refreshments to share.