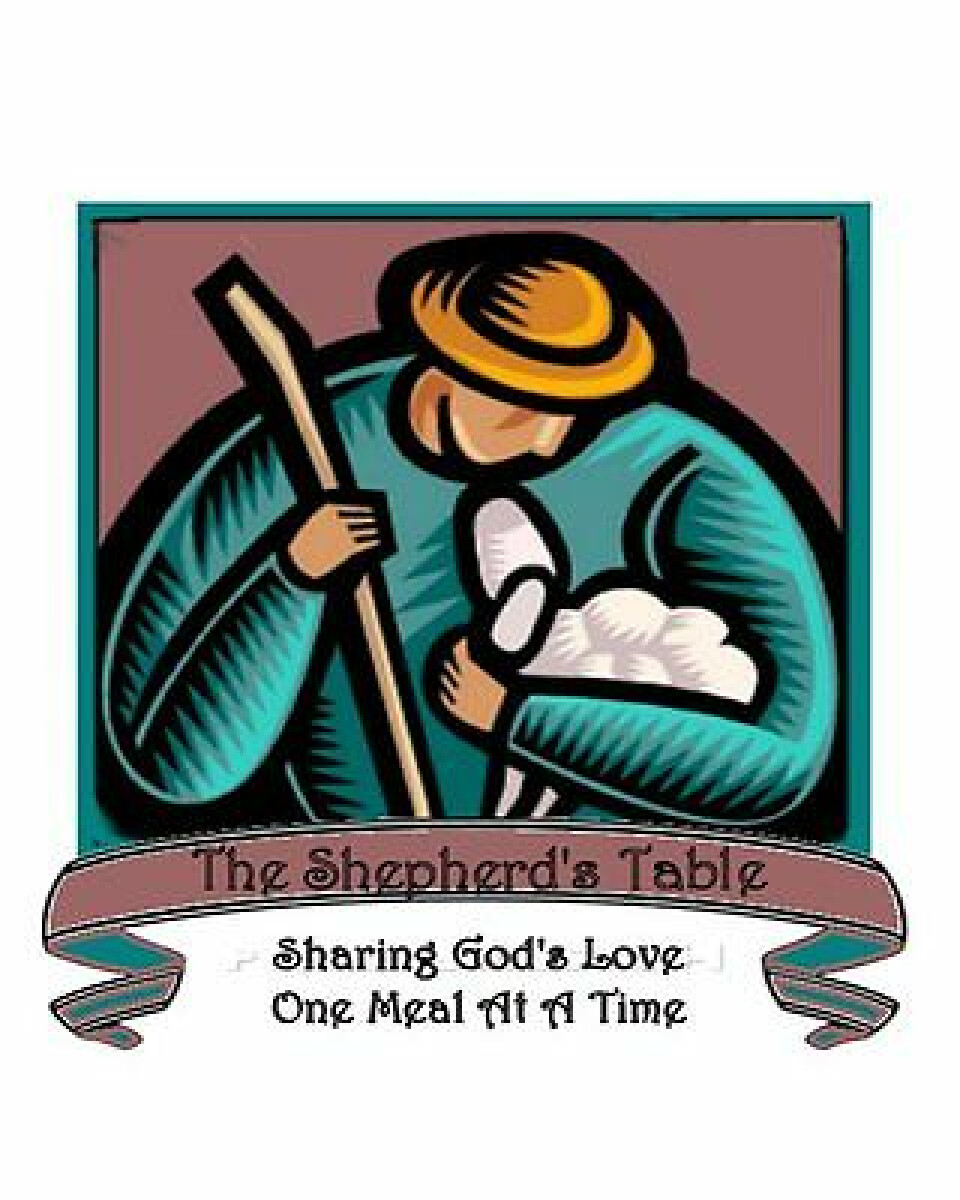 Third Tuesday of the month, 3:45 PM - 5:45 PM
Our next date of service for the Shepherd's Table is set for Tuesday, February 18th. If you would like to participate, we ask that you please sign up so that we will know how many volunteers to expect. The sign-up sheet is located on the table at the front of the chapel every Sunday.
Once you have signed up, please plan to arrive at the Shepherd's Table by 3:45pm to get set up. Guests are served beginning at 4:30pm, and we are normally finished by 5:45pm.
Shepherd's Table is located at 1412 Gamecock Ave. in Conway.