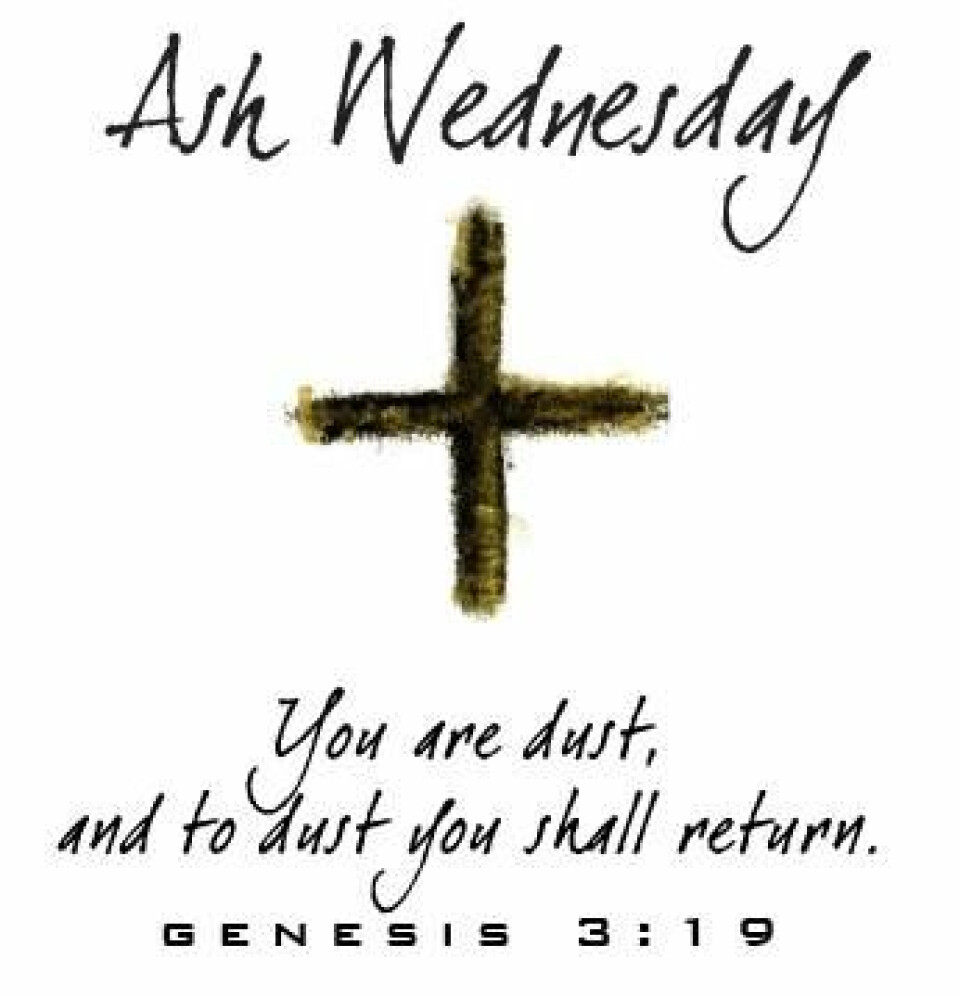 Wednesday, February 26, 2020, 12:00 PM - 7:00 PM
We will be teaming up with our friends at First United Methodist Church in Conway again for our Ash Wednesday services.
There are two opportunities to worship and receive the imposition of ashes. First, there will be a service at noon at the Hut Chapel (the brick chapel on the corner of 5th and Main). Then there will be a service at 6pm in the main church.