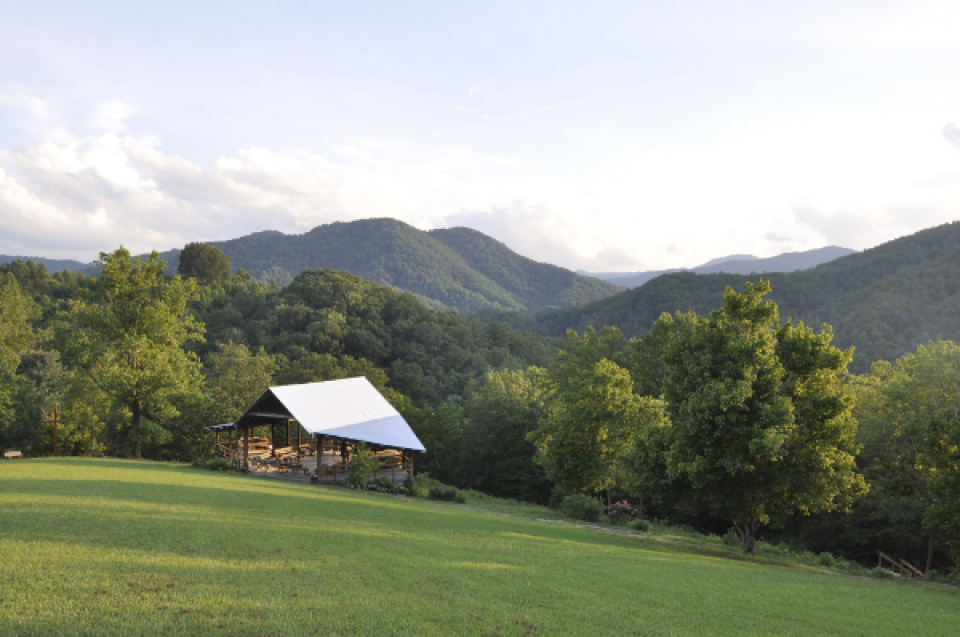 Sunday, June 16, 2019, 12:00 PM - Saturday, June 22, 2019, 12:00 PM
St. Anne's will be participating in a mission trip this summer! We will be joining with the people of St. James Episcopal Church in Wilmington, NC, as they go on their annual pilgrimage trip to Glory Ridge (near Marshall, NC) to help with various construction projects for low-income families/individuals in Madison County. Fr. Rob will lead a small group from St. Anne's to the Glory Ridge camp site, where we will be staying the week (June 16-22).
If you would like to learn more about this mission trip, or if you would like to participate, please be in touch with Fr. Rob - space is somewhat limited, so if you think you'd like to participate, please be in touch with Fr. Rob soon.
Cookie Cantwell, the Director of Youth Ministries from St. James in Wilmington and the organizer of the mission trip, will be with us on May 12th to talk more about Glory Ridge and the impact that their work has had over the years.
We are greatly looking forward to partnering with St. James on what we hope will be the first of many trips to Glory Ridge to do some good gospel work!