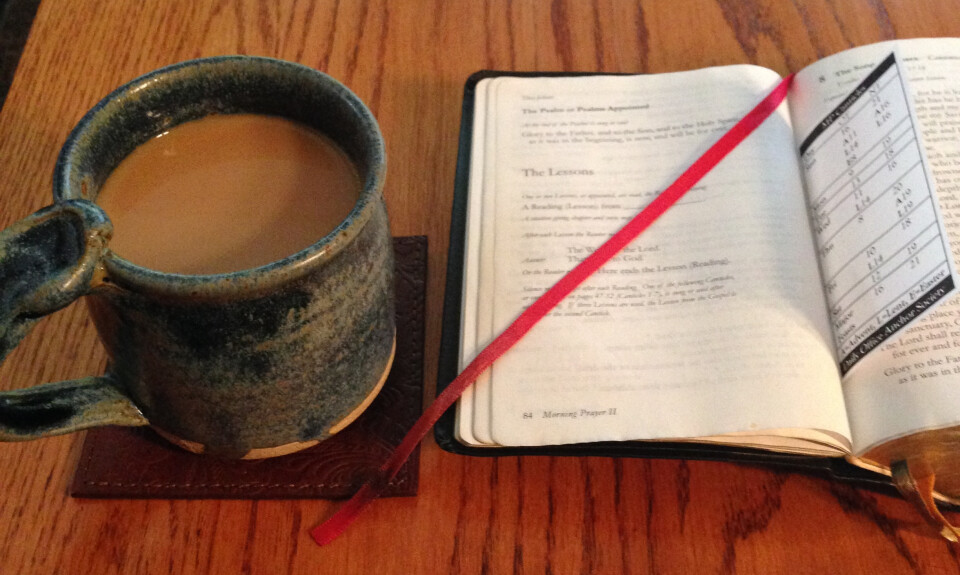 Daily, 8:00 AM - 8:15 AM
On weekdays, Fr. Rob offers a daily livestream of Morning Prayer via St. Anne's Facebook page. If you have a Facebook account, search for "St. Anne's Episcopal Church," or click on the following link: https://www.facebook.com/episcopalchurchconway/.
Typically, Morning Prayer begins around 8am. Sometimes schedule conflicts mean an occasional service is missed, but if you'd like to get into the discipline of daily prayer, following via the livestream is a great way to begin!