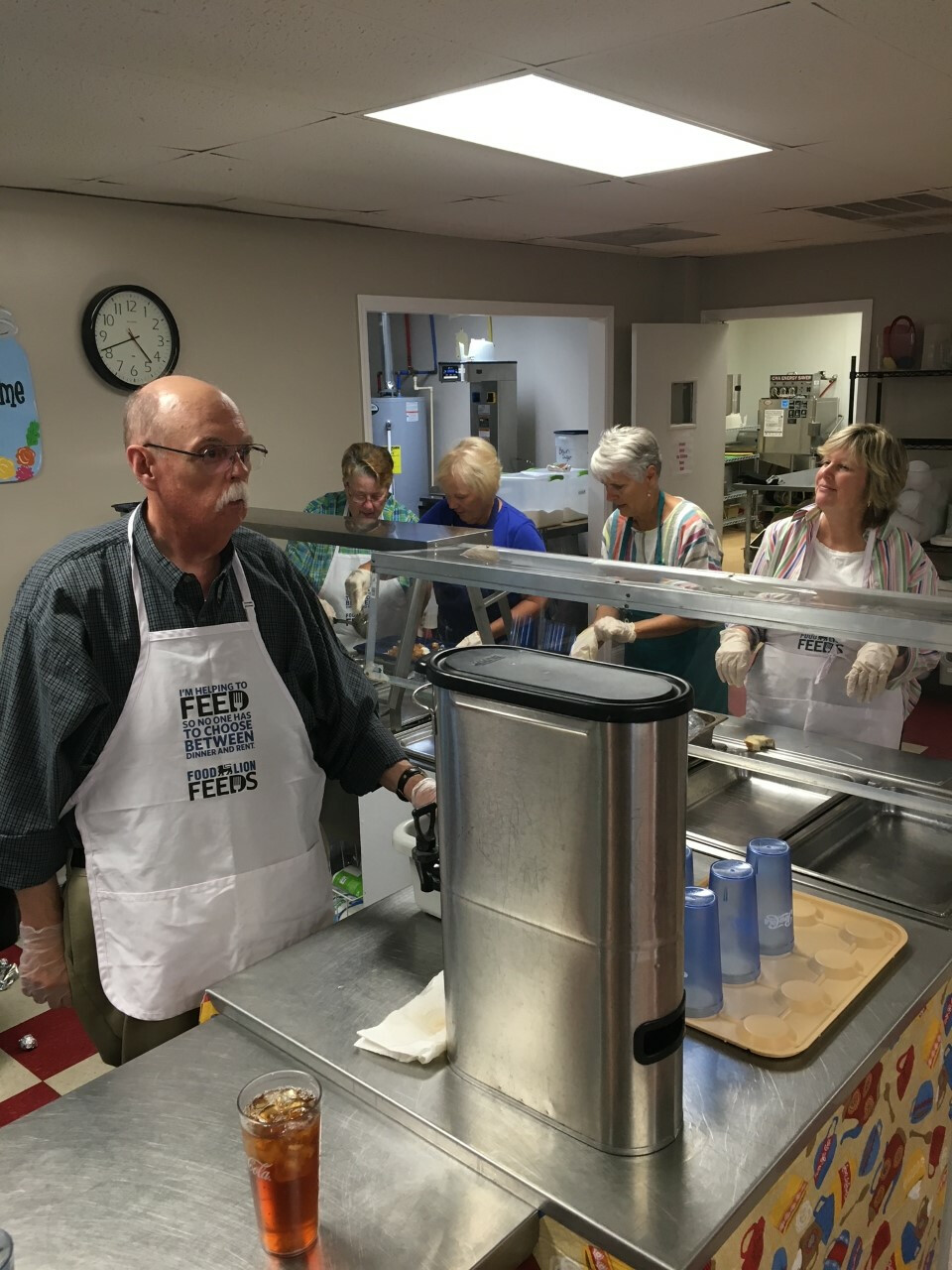 Second Tuesday of the month, 3:30 PM - 5:00 PM
Saint Anne's serves at the Shepherd's Table on the Second Tuesday of each month. Volunteers are asked to arrive around 3:30pm to get set up. The Shepherd's Table asks that all volunteers wear close-toed shoes. The doors open around 4, and we are usually wrapped up by 5:30pm.
If you would like to sign up to volunteer, please visit our signup page by clicking here.