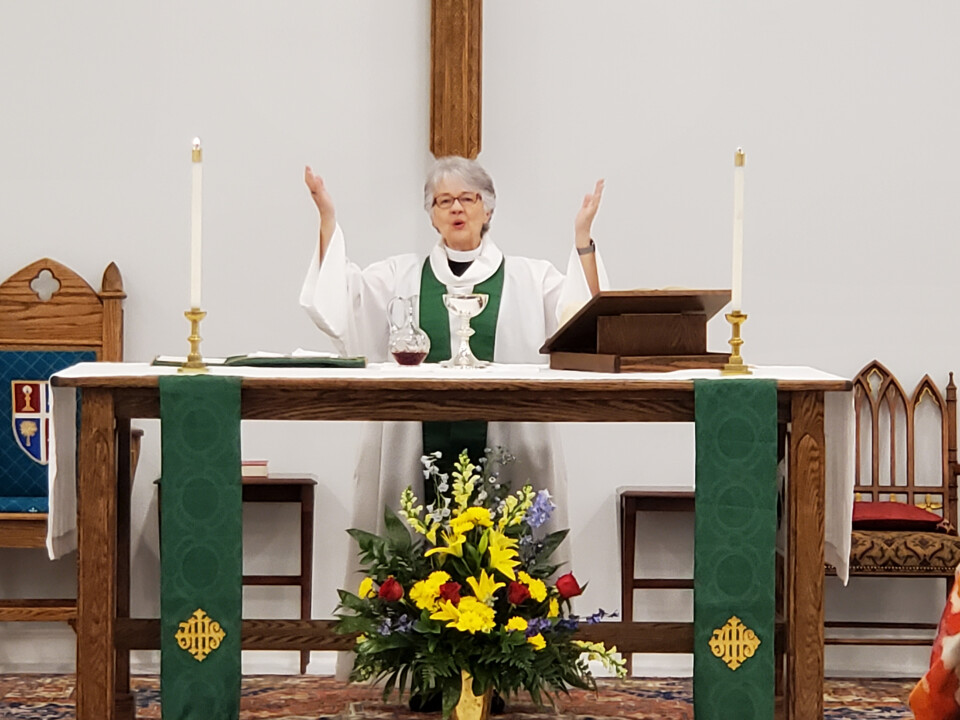 Every Sunday, from 08/14/2022 to 09/25/2022, 11:30 AM - 1:00 PM
This is a class for those who are curious about the Episcopal Church and want a better understanding of what we believe, how we worship, our music and seasons, how we got started and how we've changed.
It is also a class to prepare those who wish to be confirmed, received (if Roman Catholic, Lutheran or Orthodox) or reaffirmed by Bishop Ruth Woodliff-Stanley during her annual visit to St Anne's on Sunday October 2, 2022. If you are interested in participating, please SIGN UP HERE, sign-up in person at church on Sunday or, contact Rev. Sandy. She may be reached at or 904-608-6873.