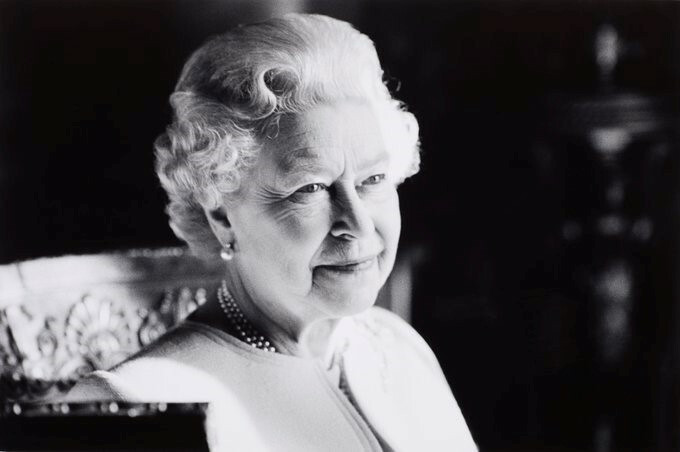 Queen Elizabeth who held the title of 'Defender of the Faith and Supreme Governor of the Church of England' died today after serving as the Sovereign of the British nation for over 70 years.
Episcopal Presiding Bishop Michael Curry said, " Today we mourn the passing and celebrate the life and legacy of Queen Elizabeth II. My prayers for peace go out for her, for her loved ones, and for all those who knew and loved her throughout the world. Her resilience, her dignity, and her model of quiet faith and piety have been—and will continue to be—an example for so many. May she rest in peace and rise in glory."
The Most Rev. Michael Bruce Curry
Presiding Bishop and Primate
The Episcopal Church
The Queen's favorite hymn was said to be 'The Lord my God my Shepherd is' which includes the words:
"Yea, even when I must pass through the valley of death's shade, I will not fear, for thou art here, to comfort and to aid"
May we bless the Lord,
Rev. Sandy Moyle+