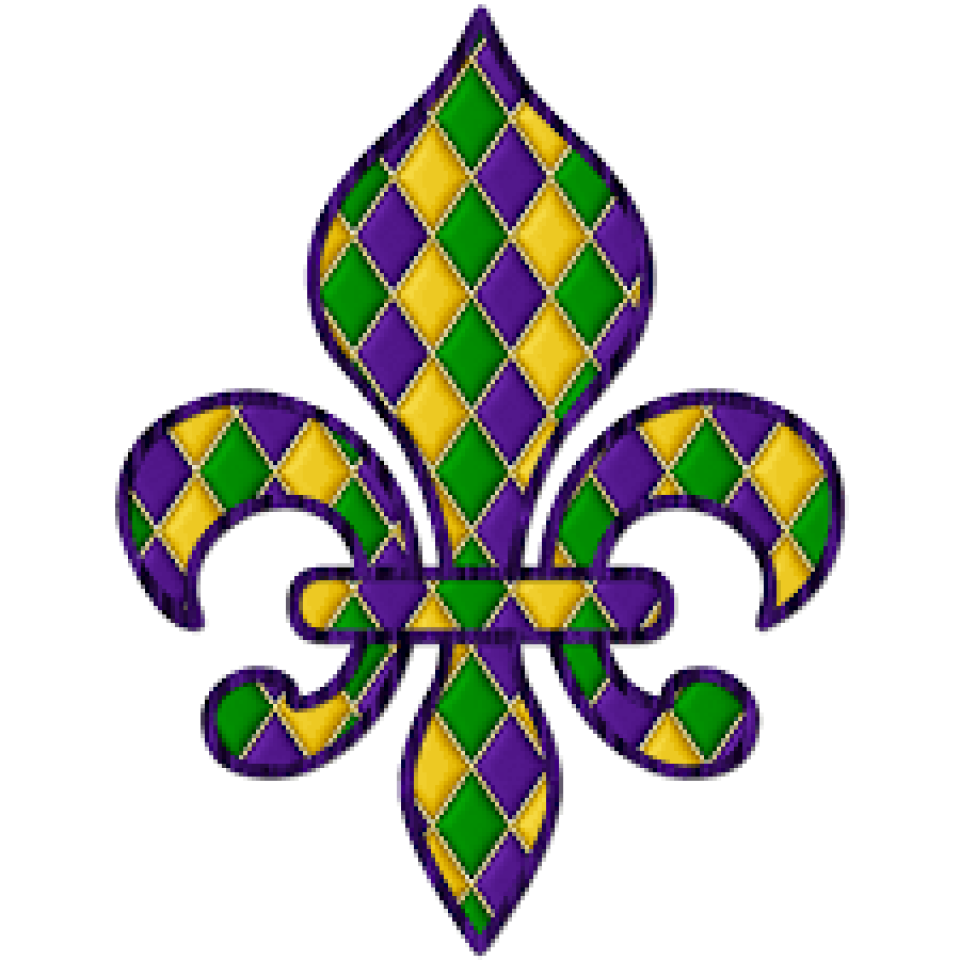 Tuesday, February 13, 2018, 6:00 PM - 9:00 PM
We are gearing up for our annual Mardi Gras Celebration. This year, we will be gathering at 5th & Main (the old post office/Horry County Museum) in Conway from 6-9pm on February 13th. Suade and Mike Battle will be handling the entertainment, so it's sure to be a good time!
The church is providing fried chicken, and we are asking for help with side dishes, desserts, and non-alcoholic beverages. A sign-up sheet will be available in in church on Sunday so that folks will be able to sign up for the items they would like to bring.*
Parking on site is somewhat limited, but there are spaces behind the 5th & Main Building. We hope you will join us for this annual tradition that has become a joyful time of fellowship and fun!
(*the event is "byob" with the exception being that liquor is not allowed.)